About
The Show
From (stylized as FROM) is an American science fiction horror television series created by John Griffin for Epix (later rebranded as MGM+). The first season premiered on February 20, 2022.
In April 2022, the series was renewed for a second season which premiered on April 23, 2023. In June 2023, the series was renewed for a third season set to premiere in 2024.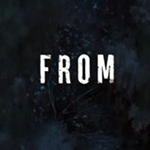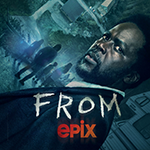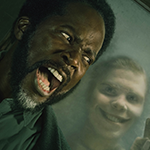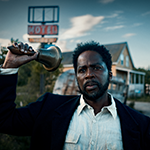 Premise
In a nightmarish town in Middle America that traps those who enter, unwilling residents strive to stay alive and search for a way out, plagued by terrifying nocturnal creatures from the surrounding forest and secrets hidden in the town.